Brainstorm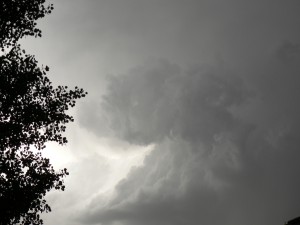 Maybe it's a good idea. Maybe not. But it's going to brew until you write it down.
You get started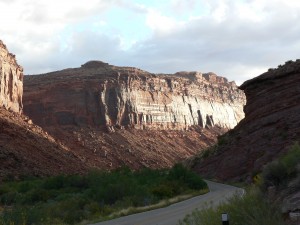 So much promise. You know you want to get to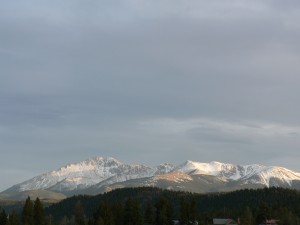 But in between there's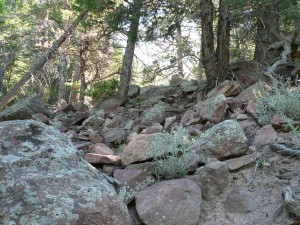 And you're pretty sure there's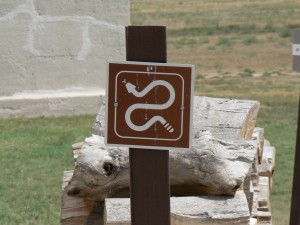 And sometimes the words are like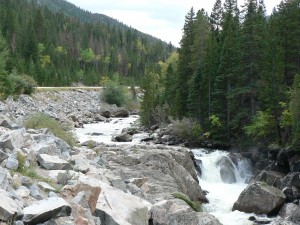 But sometimes you feel more like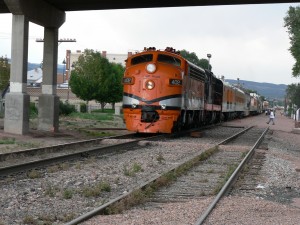 Or maybe a bit like this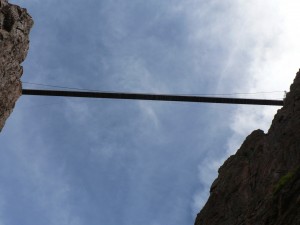 Eventually, even though you had some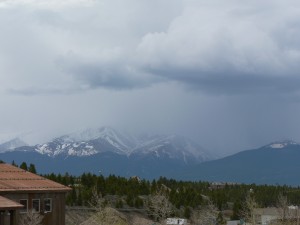 You finish the journey.